Välkommen till Kungsholmen International Preschool
Our teachers will encourage children interaction, responsibility and respect. Each child's voice has equal value.
We comply with the municipality's requirements in terms of opening hours (6.30 to 18.30), otherwise it is the parents' needs that determine.
Vi finns på Facebook och Instagram. Under Om Förskolan kan du också se en film om förskolan.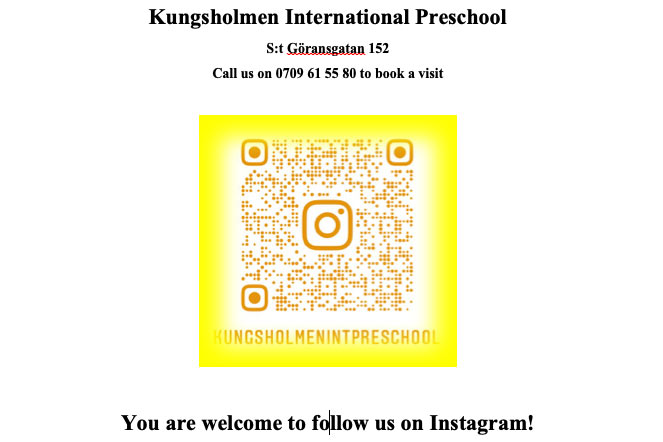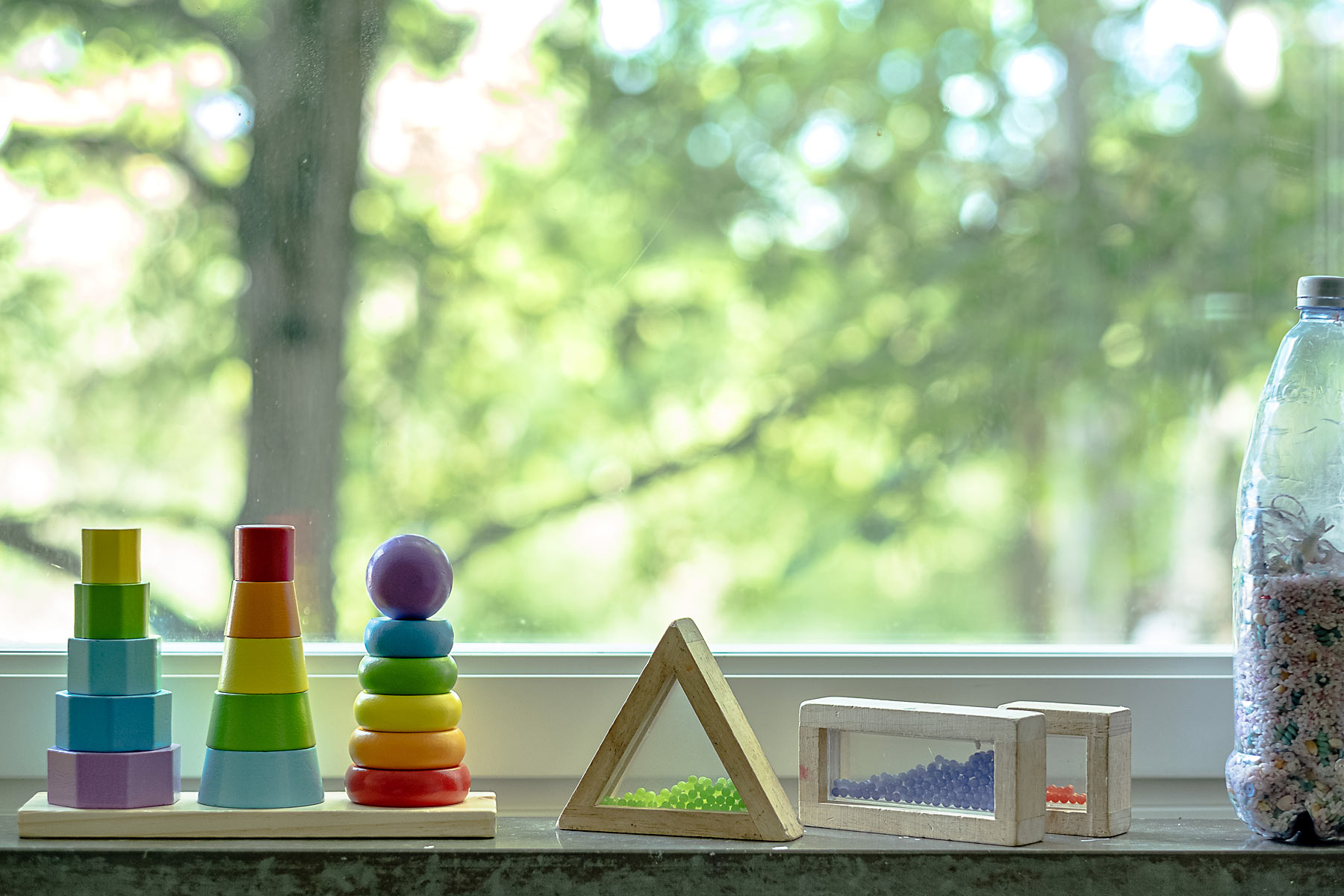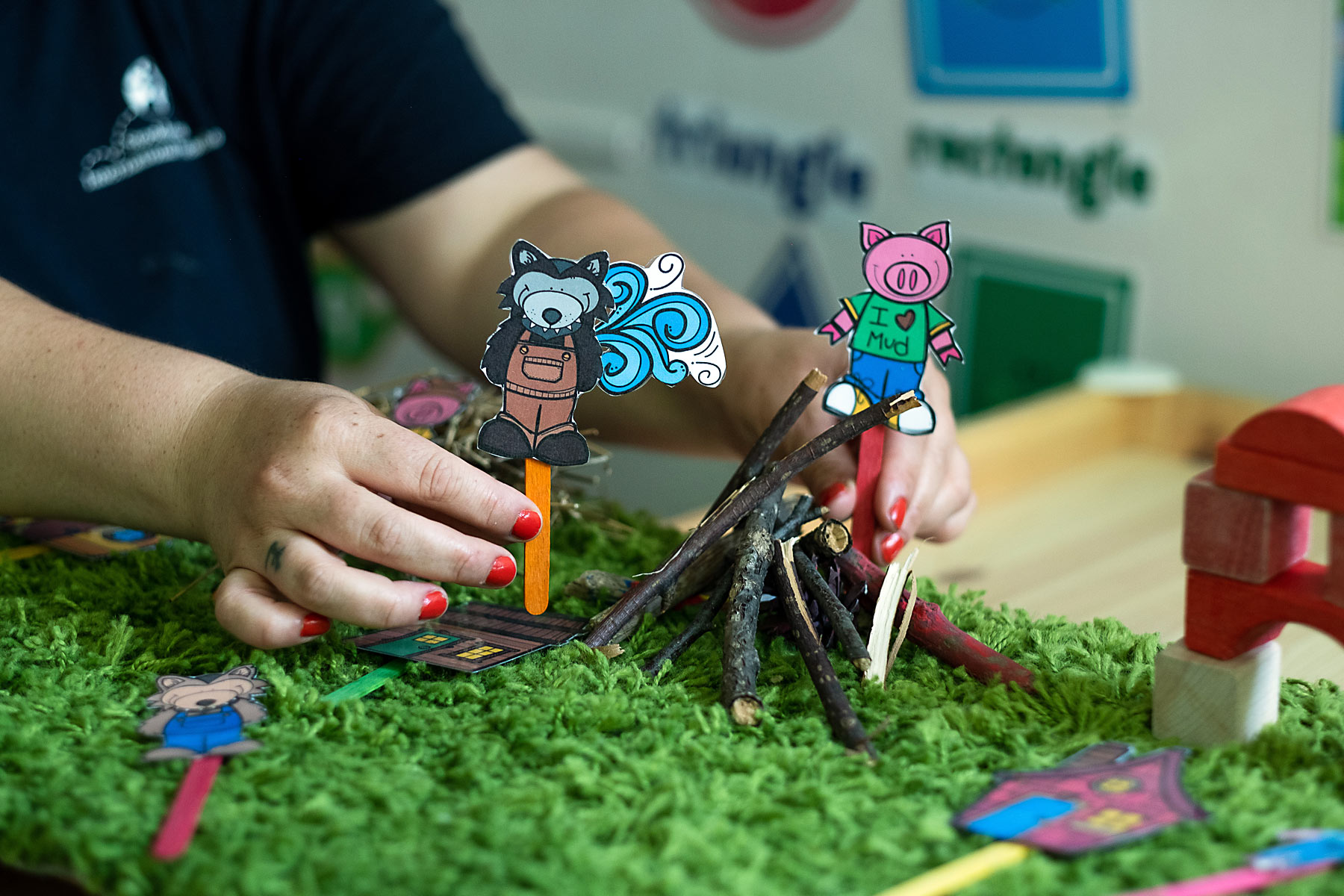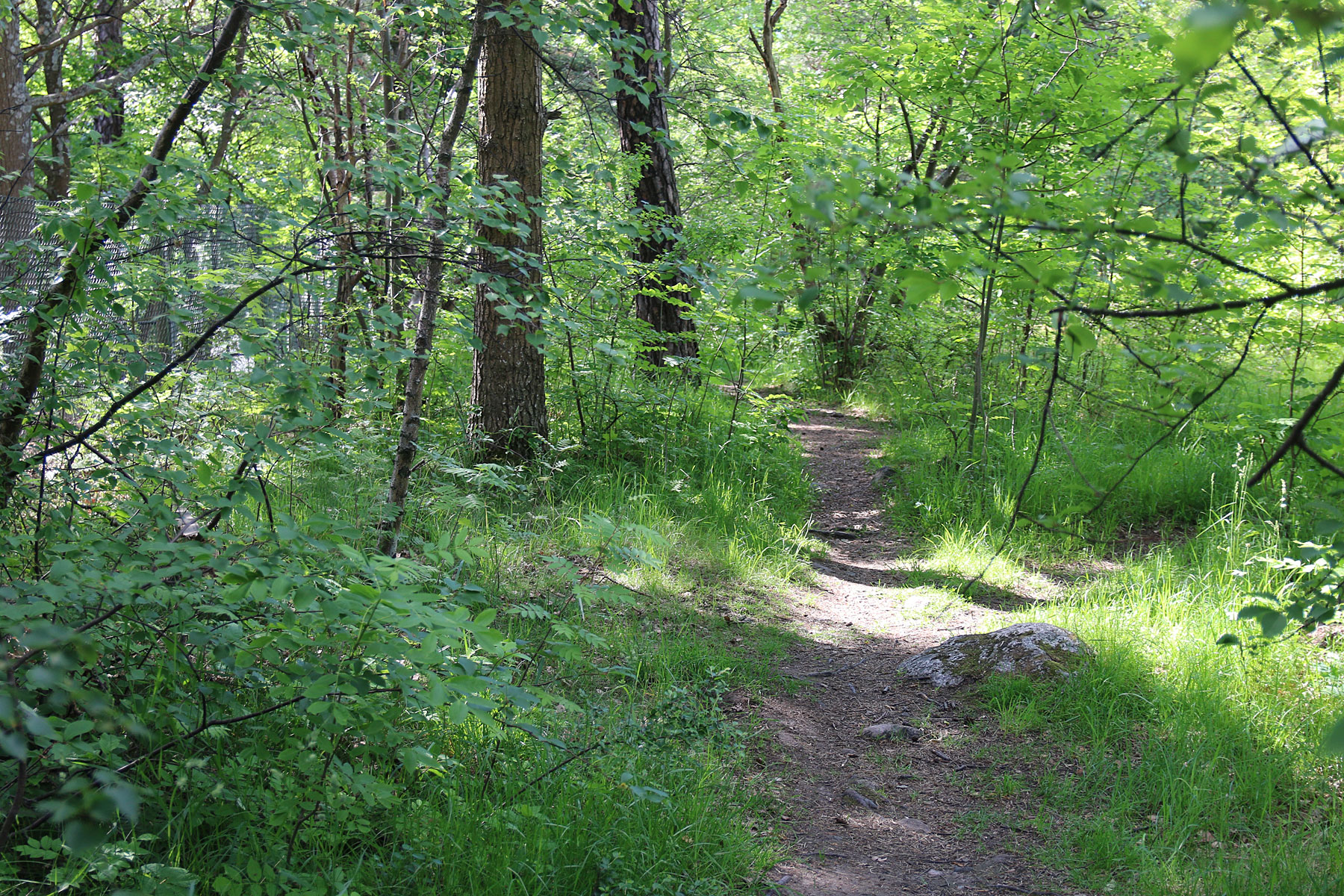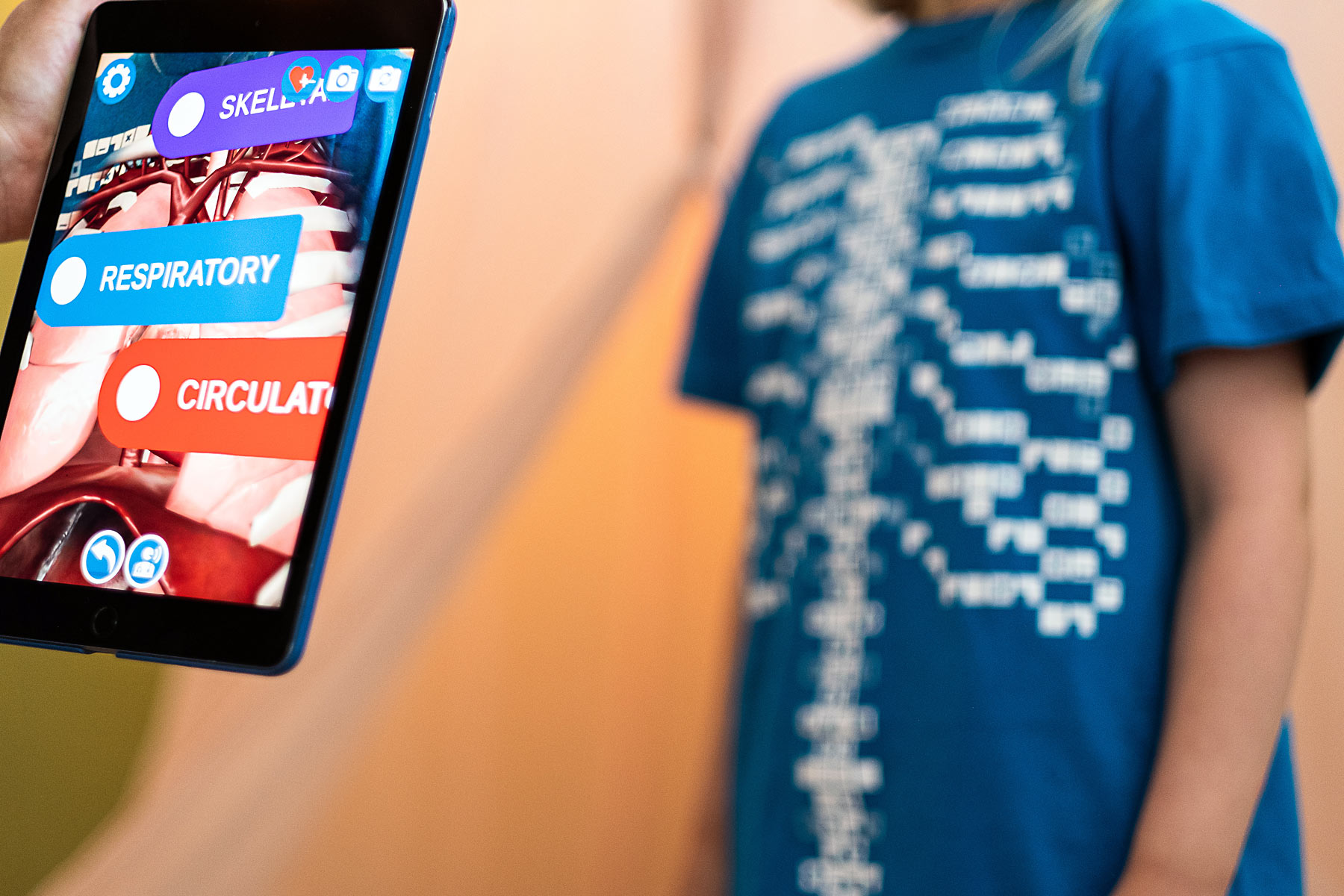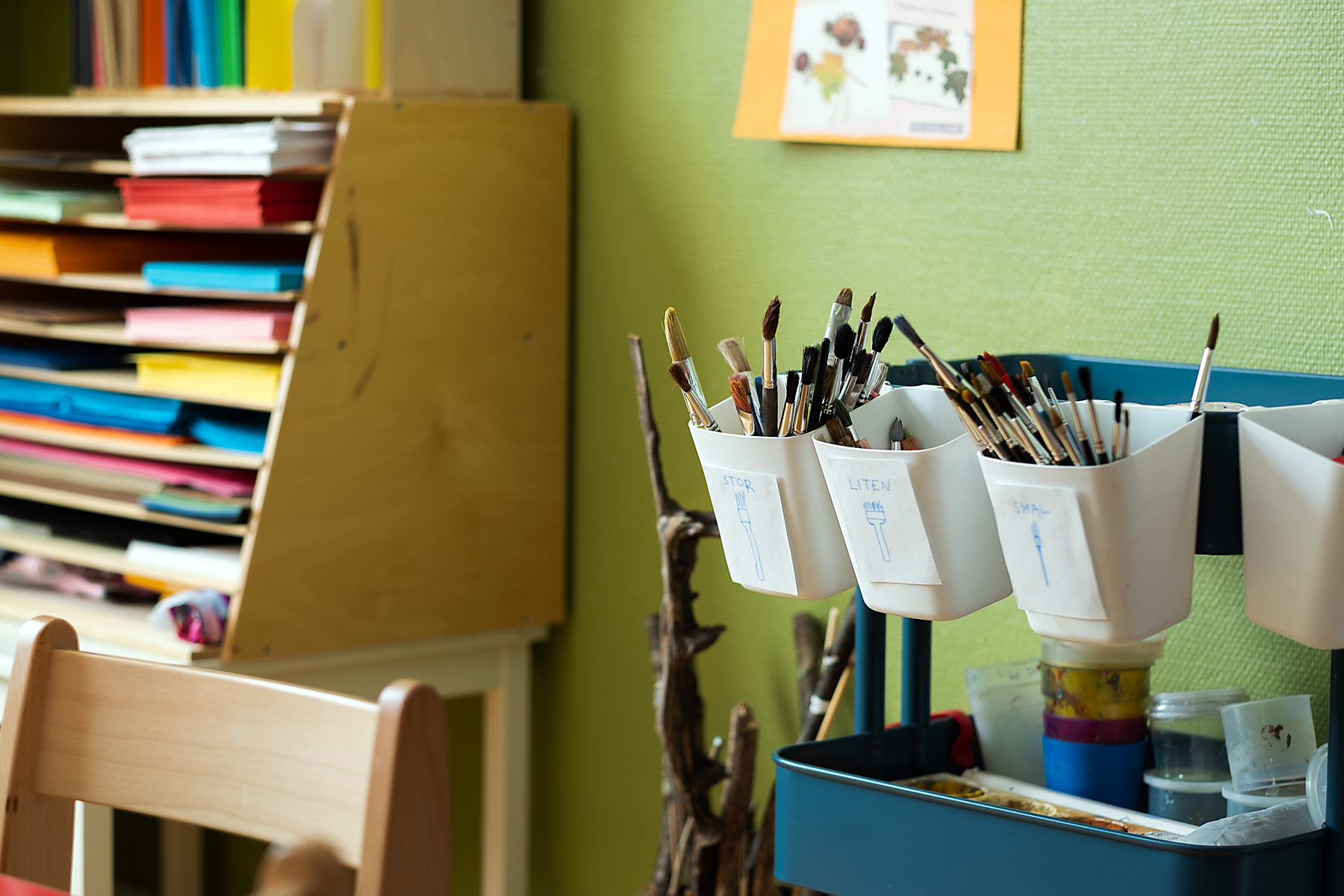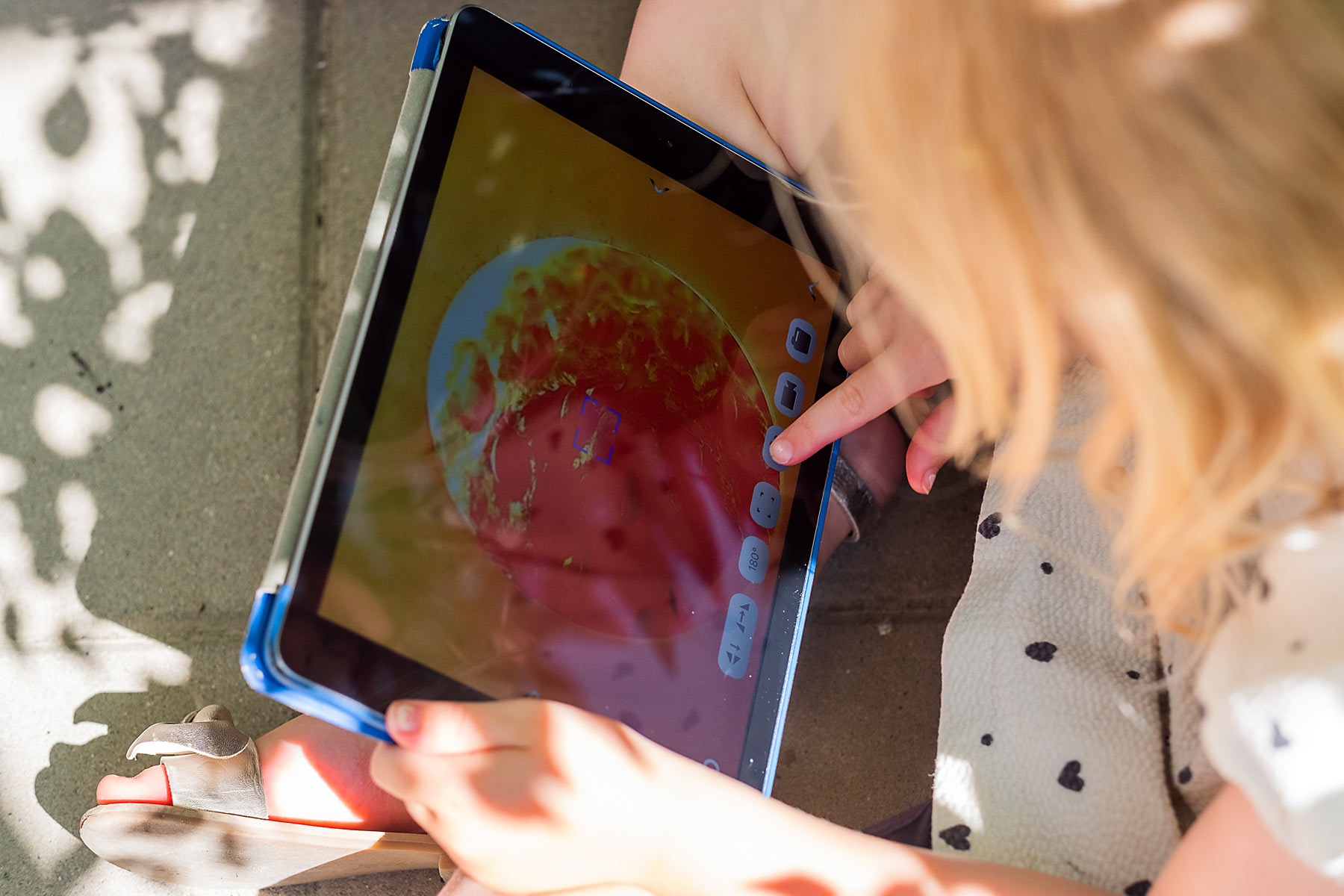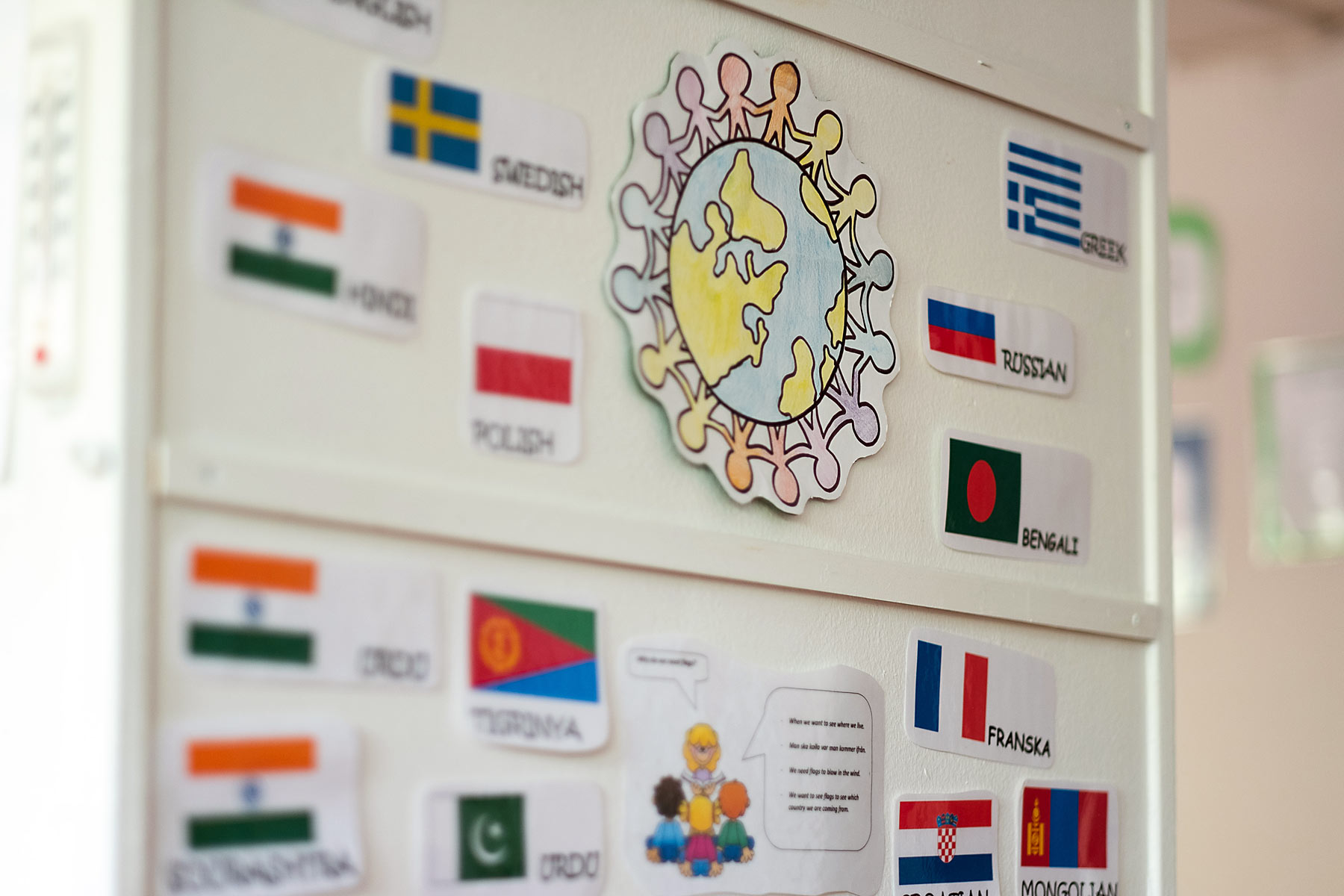 "Through play, children get the opportunity to process feelings, perceptions and experiences. Play is important for children's development and learning."